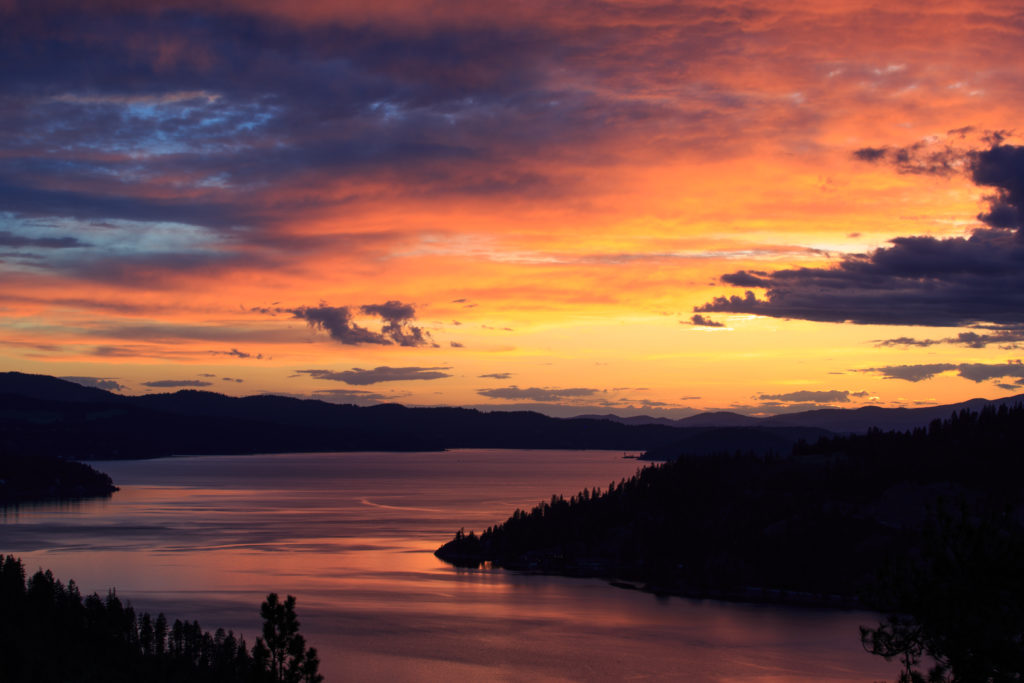 Coeur d' Alene Idaho Corporation Common Stock vs. Preferred Stock
When an Idaho corporation receives its charter from the state of Idaho, it can sell shares of stock to the public. The shares can be sold to investors, families, staff on an individual basis. However, an Idaho company can also opt to become listed with the stock exchange and sold on a much larger scale. 
An Idaho C-Corporation in Coeur d' Alene can have two classes of stock: 
Common stock
Preferred stock
Even though the corporation can delegate more than one type of stock doesn't mean that they must. 
Characteristics of Common stock
Common stockholders have the right to vote for the directors of the corporation, and preferred shareholders usually do not.

No rights to fixed claim to dividends.
Characteristics of Preferred stock
Preferred stockholders have the first claim to dividends, that is in any year when the board of directors declares dividends, preferred stockholder payments must be allocated before the common stockholder. 

Usually do not vote on directors

In the event of an Idaho corporation liquidation, preferred stockholders claim to assets take precedence over common stockholders. 
Coeur d' Alene Idaho Corporation's Capital Stock Explained
When a corporation receives its charter from the state of Idaho, it also receives the right to sell several shares of stock to the public. 
Each share represents part ownership in the Idaho company. The number of shares the charter allows the corporation to sell is called the authorized shares. The corporation can sell as many shares as it chooses up to this authorized amount, but no more. 
When the stock is initially sold to the public, the Coeur d' Alene corporation receives the money. After that, the initial sale, when the stock is sold from one individual to another, the company does not receive those funds. Your Idaho corporation can sell stocks privately or the stock exchange.
There are two different kinds of stock:
Common Stock

Preferred Stock