Lowering Clients Tax Liabilities Since 1998
Coeur d'Alene Accounting was established in 1998 and has since went on to be a well known firm that helps clients dramatically lower their tax liabilities and maintain excellent financial records. Their business Accounting, Bookkeeping and Tax Law specialties, along with their top-notch customer service puts them in first place.
Bookkeeping Services in CDA!
Call us today to discuss your bookkeeping needs with an Accountant who specializes in business – at no cost.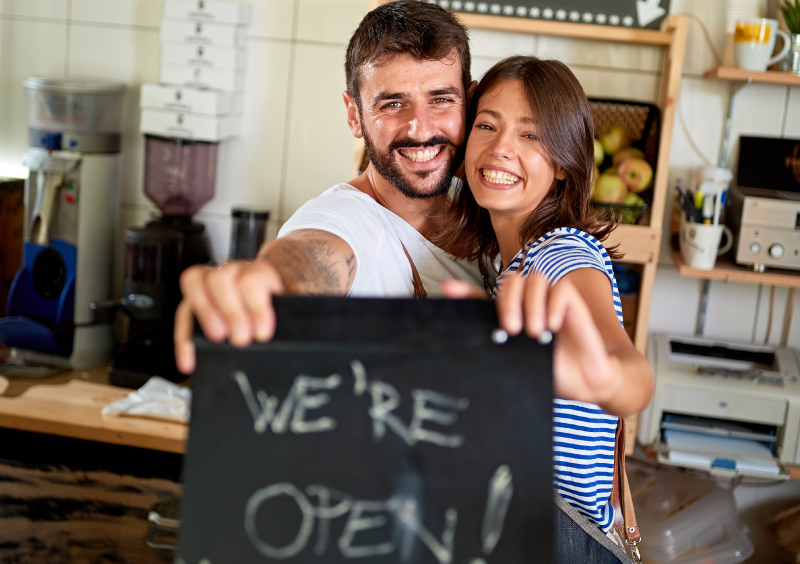 Bookkeeping $50 Flat Rate
CDA Accounting offers weekly bookkeeping clients a flat-rate of $50 per hour. This is the best rate in North Idaho, and all services are handled by their accountants.
Weekly Bookkeeping clients receive ALL Bookkeeping, Payroll, and Accounting services at a flat rate of $50 per hour. Clients are billed weekly on Fridays for that weeks worth of services.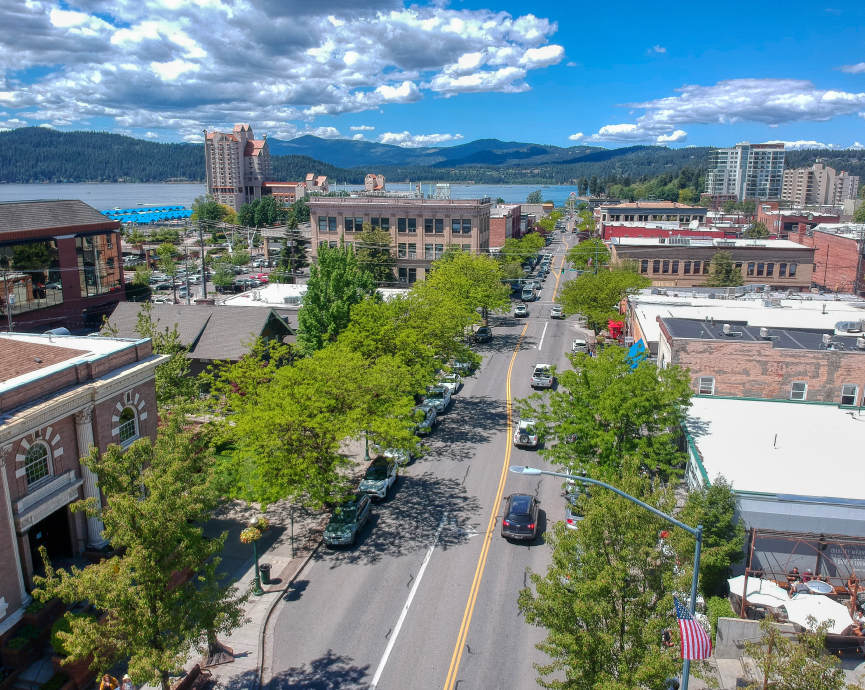 File A Business
All Packages INclude
15 Minute Business Formation Consultation to Lower Taxes and Protect Personal Assets.
LLC, Partnership, S Corporation, C Corporation, Non-Profit.
Register in any State in the United States.
Operating Agreements and or Corporate Bylaws.
Federal Tax Identification Number EIN.
All Filling Fees Included.
We offer All-Inclusive Bank Ready Business Formation Packages, that will get you started the right way. Our clients have lower tax liabilities than those who attempt to DIY the business formation process, or those who use other firms in our area. Knowledge has always been power, but for those who are starting a business it means lower taxes and greater personal protection.
Our Business Startup service doesn't stop there, we will handle all of your Idaho & Washington Business License.
Learn More About Us!
Its never to late to lower your tax liabilities and put your business financial records in good order. CDA Accounting will listen to your needs and help you improve your financial situation fast. Whether your business is new or existing you will benefit by working with this firm.
Serving North Idaho & Spokane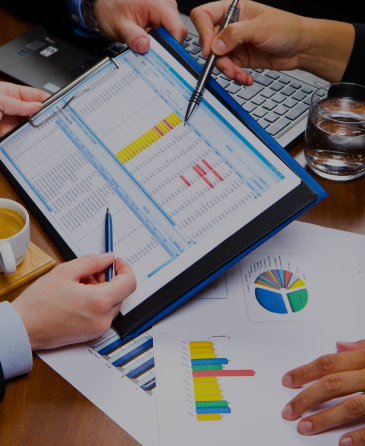 General ledger & financial statement preparation, Accounting system setup for new businesses, Personal financial statements, budgeting and financial projections, & business plans.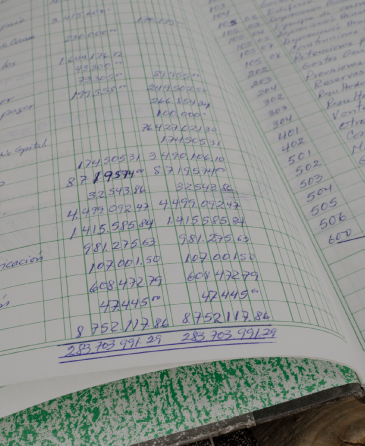 Highly rated full-service bookkeeping with ALL work being handled by our Accountants. Services include posting & categorizing transactions, chart of accounts, reconciliation, sales & use tax, and much more.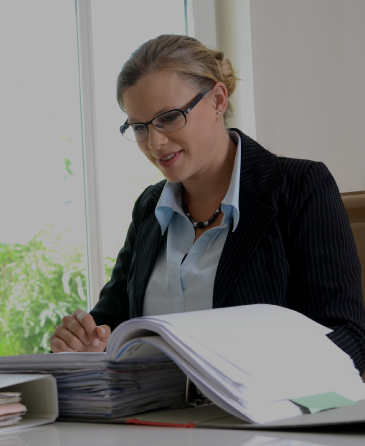 Specializing in personal & business, multi state, C Corporations, S Corporations, LLC, Partnerships, Joint Ventures, 1099, Sole Proprietor, back taxes and more. All prices are upfront before you start.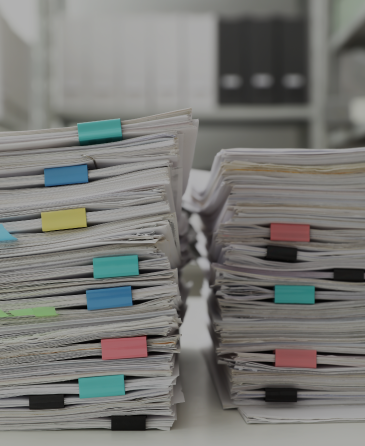 Offering complete "Bank Account Ready" New Business Formations, Elections and Conversions. LLC, PLLC, Partnership, S Corporation, S Corp Election, C Corporation, Non-Profits, & Late Filings.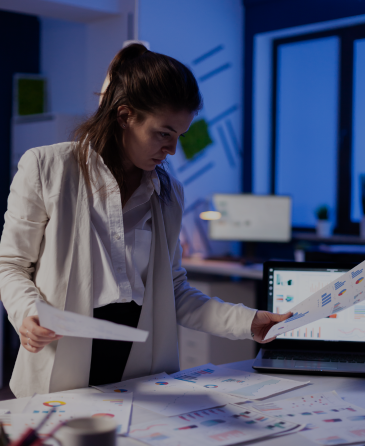 Providing training, setup, ongoing support, corrections, large clean-ups, QuickBooks bookkeeping, converting out-dated desktop version to QuickBooks Online, and much more.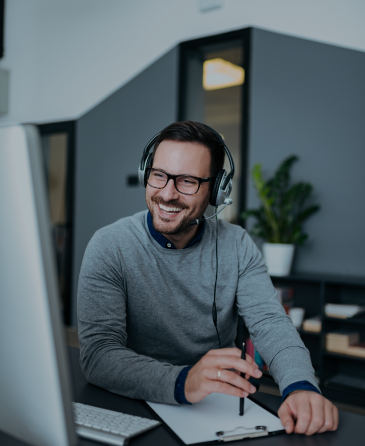 30-Minute to 1-Hour Phone Consultations where clients can ask Business or Tax related questions. Available to new & existing clients with no restrictions. Price is based on complexity.
Clients get easily approved for State, City, and Special License and/or Permits with this service.
Resolve your IRS or State tax issues quickly and get you the best deal possible. 
Save big converting your old tax-heavy business entity to a tax-friendly S Corporation. 
Business Plan
Business plan review ensured that your potential money lender accepts your loan.
Business Startup
With their business startup assistance clients are 40% more likely to succeed and profit within the 1st year.
Bookkeeping Cleanup
Bookkeeping cleanup is vital for companies with unfiled back taxes that want to lower their tax liabilities.
Book a Free Call Back with us.
Same Day Appointments
Certified Professionals
We'll Help You Grow
Call: (208) 415-1850
Email: contact@cdaaccounting.com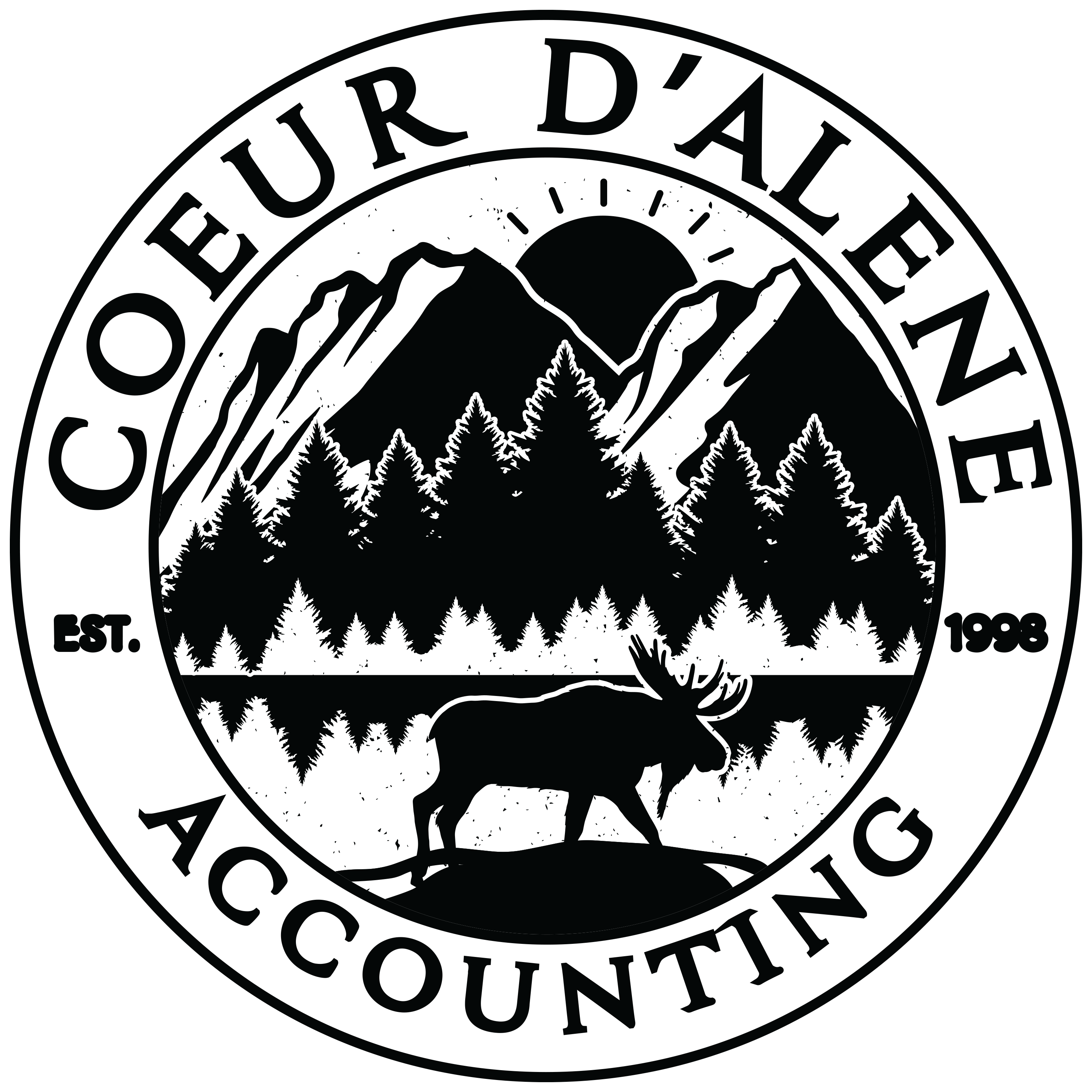 It Doesn't Get Any Better Than This.
CDA Accounting is certified with the top 43 major organizations from SBA, NFIB, BBB, NAFE, NEW, SBM, TAB, to the Conference Board. Their premium financial services are aimed at lowering their clients tax liabilities, and helping them achieve superior growth.
Enjoy 100% handcrafted, high-quality advanced Bookkeeping & Accounting strategies typically only available to the top wealthiest companies – now made accessible to their clients at affordable prices. Their services are known for building long-lasting permanent results, lowering tax liabilities, increased profits, and a strong foundation for the savvy business owner.
Lower Tax Liabilities
Helping clients achieve the lowest possible tax liability with superior tax knowlegde and providing proper deduction Education to clients.
Grow Big, Profit More!
CDA Accounting clients grow on an average of 40% by achieving dramatically lower taxes, and profitable growth.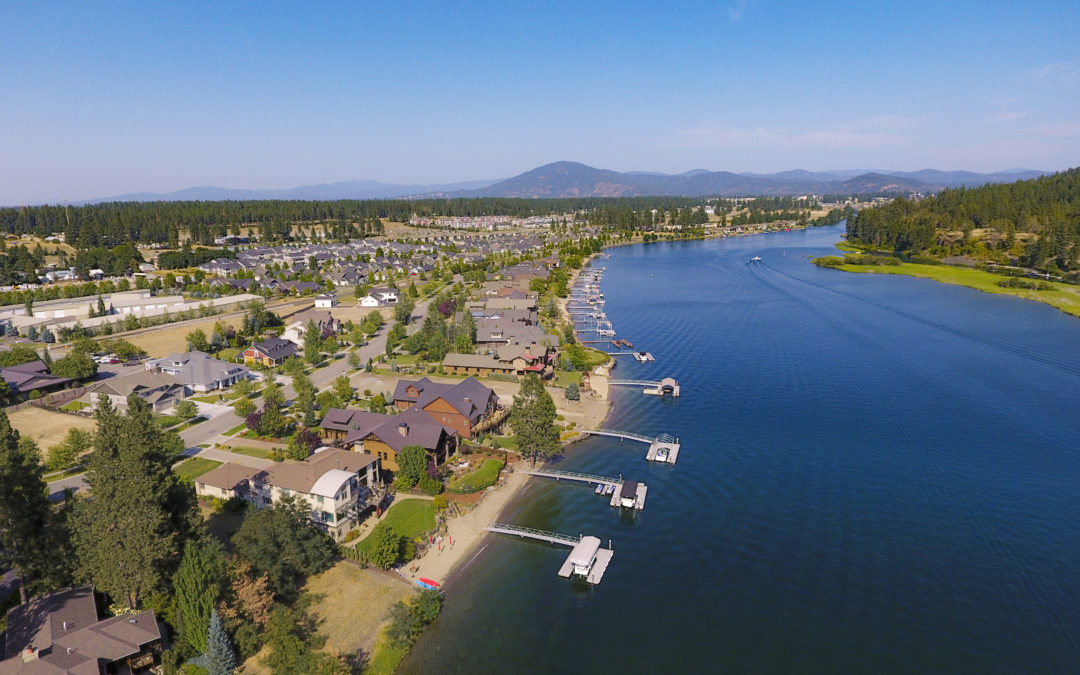 Home Office Depending on your profession, you may have significant expenses associated with your home office; it could be a yoga studio, a place to store expensive equipment, or something else altogether. Is your Coeur d'Alene home office space is used only for work,...
read more